Conscious Breathing Institute
Regular price
Sale price
$75.00 USD
Unit price
per
Sale
Sold out
Share
View full details
Welcome to The Conscious Breathing Summit
In September 2022 Anders Olsson, the Founder of Conscious Breathing, invited his friends from all over the world to share their vast knowledge and tools within their expertise. Almost 250 people from 17 different countries took part.

The whole event was filmed and now you too can access this valuable knowledge. Below you can see what topics were discussed and presented and read more about each speaker.

When signing up for the Conscious Breathing Summit Online you will get access to all the speeches and panel discussions as well as pdf:s of their presentations.
WELCOME TO THE CONSCIOUS BREATHING SUMMIT ONLINE ACCESS
Whether we have mental, emotional, or physical challenges, too much activity-breathing is at the center of these challenges. Here you will get the tools and practices that you can use in your day-to-day life, to overcome them.


You will learn and understand about the lymphatic system, posture, diaphragm, moving, running, opening up your airways, improving athletic performance and recovery, facial development, cell oxygenation, stress response, emotional blockages and trauma, addictions, voice, and communication, from the viewpoint of Conscious Breathing.
CHANGE YOUR BREATH - CHANGE YOUR LIFE
Do you feel stressed for no apparent reason? Do you struggle with your health? Would you like to get more out of your training? More energy? Better sleep? No matter what we desire in life, it will be very hard to reach our inner dreams if our nervous system is mainly geared towards survival. These three days will give you simple yet effective knowledge and tools to slow down your breathing and unlock your turbo at will and potentially overcome your health challenges and reach your full potential.
Reduce stress and anxiety

Increase Fat Burning

Boost Your Energy

Sleep Better

Improved Endurance

Experience Less Pain

Improve Asthma

Straighter Teeth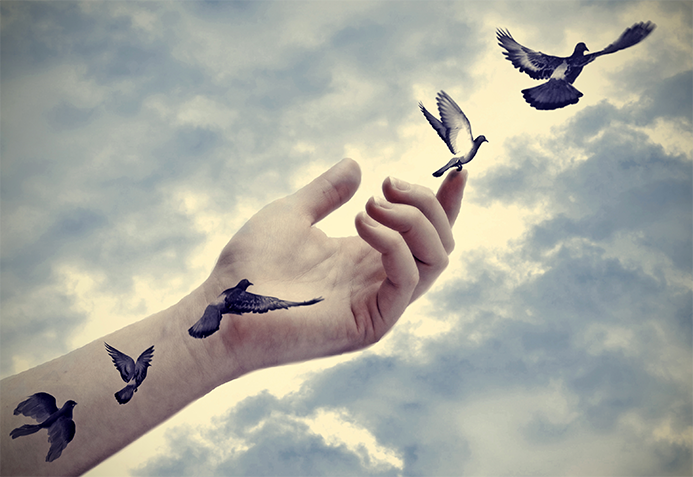 SHARING IS CARING – JOIN THE BREATH MOVEMENT
The speakers at the Conscious Breathing Summit are all passionate nerds that want to share their vast knowledge and easy-to-use and effective tools, to inspire you to put yourself in the driver's seat and take action to improve the quality of your life.

We do this journey we call life together. Our descisions affect each other. If I am unwell, get drunk and run you over by my car, it may not help much if you have lived a very healthy life. Sharing is caring and with an attitude of helping each other to grow, evolve and heal our traumas and befriend our demons, this creates a win-win for everyone.

Sharing is Caring – Inspire a Friend

Change Your Breath – Change Your Life – Change The World