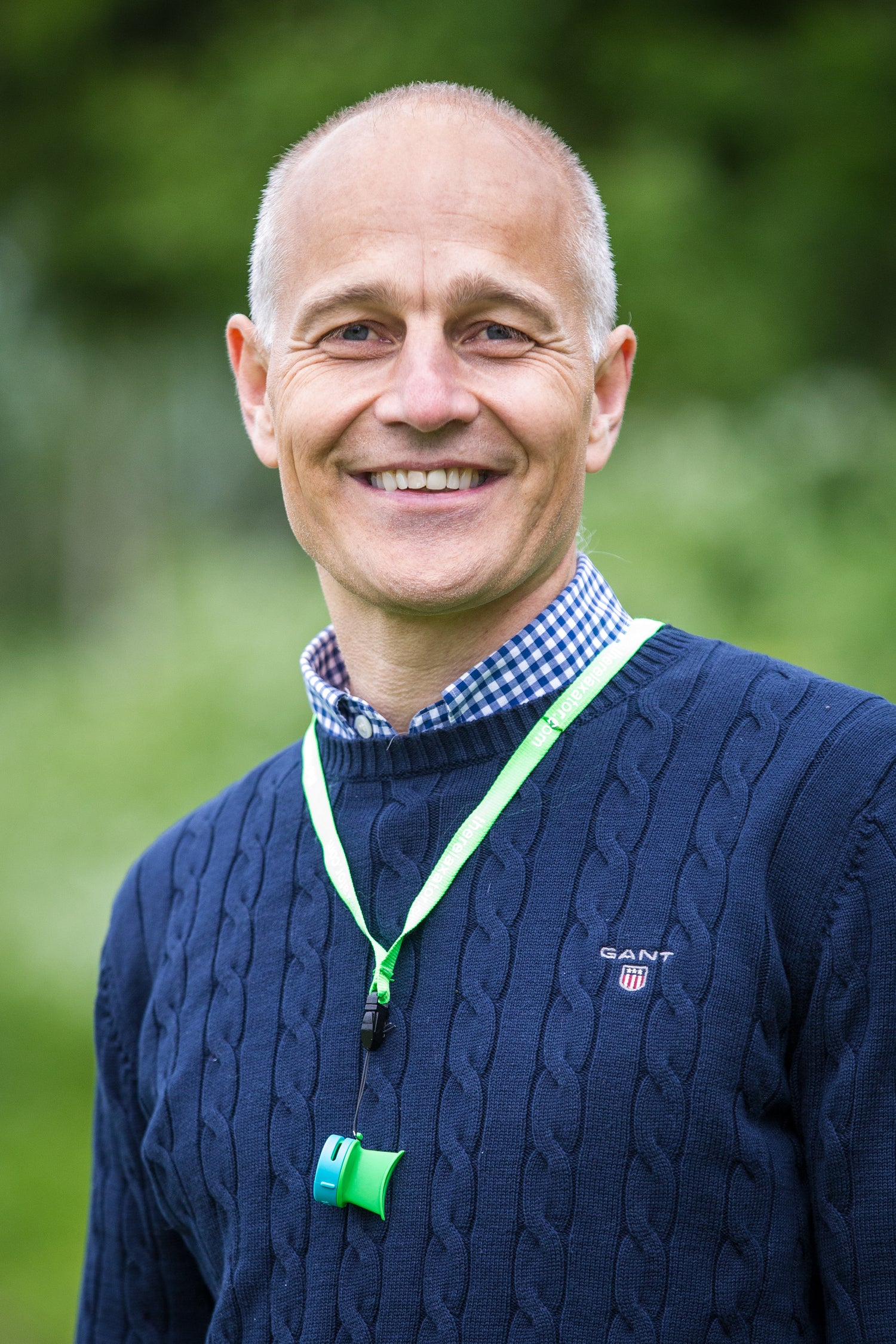 ANDERS OLSSON
Founder and CEO, Stockholm, Sweden

Almost 15 years ago I headed out on an incredible journey. That's when I discovered the power of our breath. After living with a racing mind my whole life, changing my breathing helped me to relax and find my inner calm. I was hoooked and before long I decided to form the Conscious Breathing concept and become the world's leading expert in breathing. Read more >>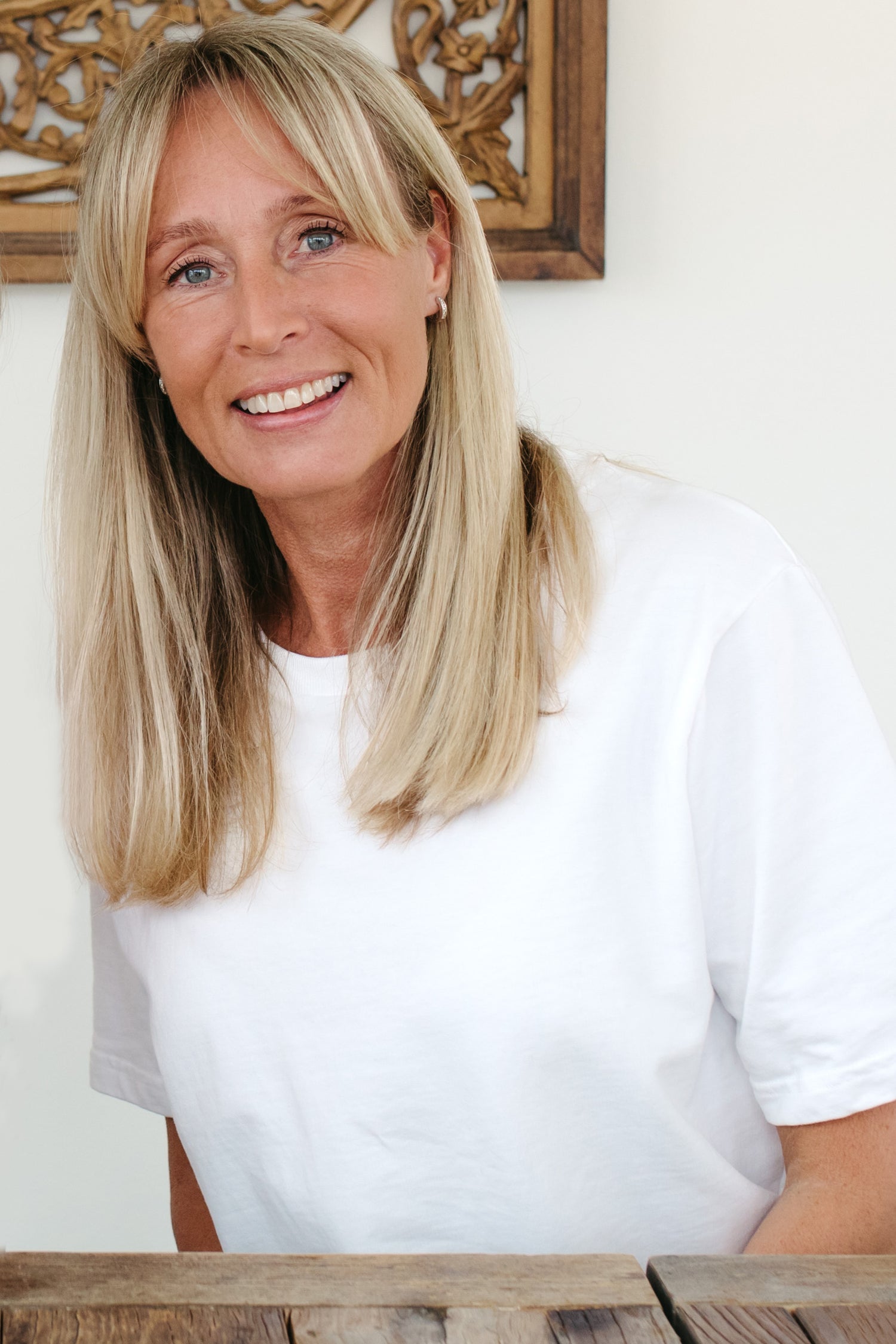 MALIN ELDH
Partner and COO, Stockholm, Sweden

Malin has extensive experience of coaching, project management and value-driven business development. Since she started her own company in 2010 Malin has been working with some of the strongest brands in Sweden.
After struggling with severely high blood pressure, Malin became a yoga instructor, which helped her calm down and feel better. After realizing that breathing was the key in regaining her health, it became her new passion and she decided to join the Conscious Breathing team.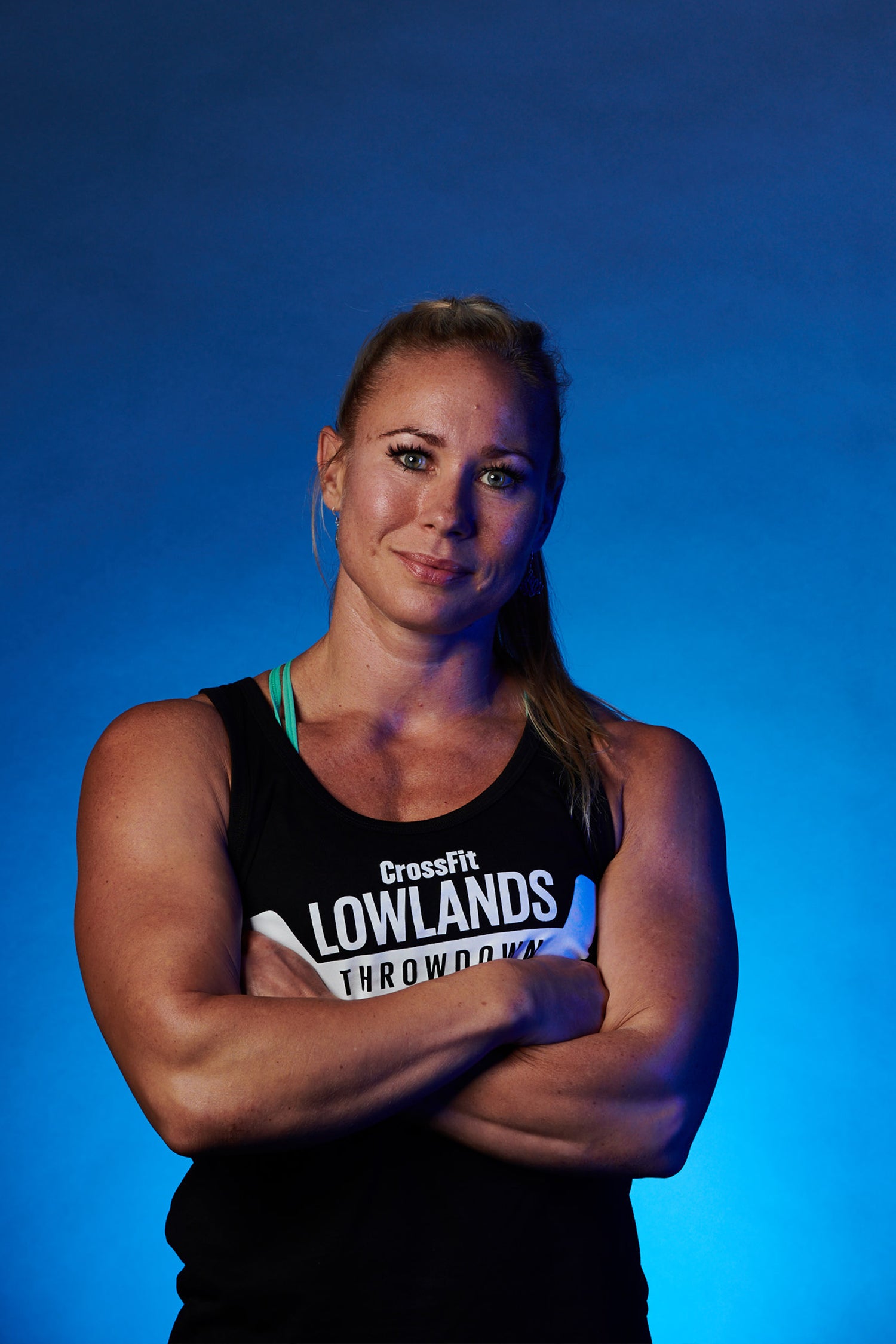 ALEXANDRA KOLAM
Head of Customer Service, Stockholm, Sweden

Alexandra Kolam is a former international elite athlete in Crossfit, personal trainer, massage therapist and adventurer. In 2020 she retired from competing because of a knee injury and this is also what made her search for answers in breathing physiology and carbon dioxide therapy. The results she had, both physical and mental, were so incredible that she decided to learn everything she could about breathing. She is now part of the Conscious Breathing team and gives BodyStream treatments.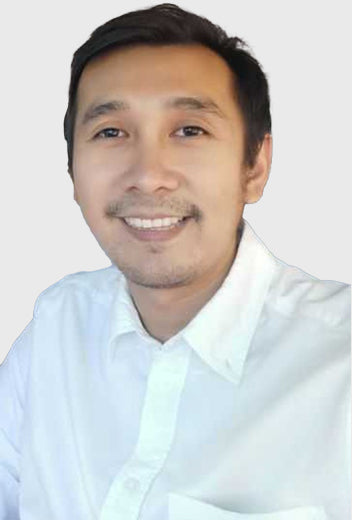 IAN PINTOR
Customer Support

Ian works as the customer service support person for Conscious Breathing since 2020. After studying chemistry, Ian found his passion on the web and never looked back. In his free time he enjoys the beach, music, movie, games and exercising. After learning to breathe consciously he is more productive and efficient for a longer duration than previously when he was mouth breathing. He has lesser stress and more energy.
LAVENDER REN
Office Manager China

Lavender Ren has been a member of the Conscious Breathing team for 8 years. She works from China and manages the sourcing, purchasing, quality assurance, and shipping for the finished products or accessories of Sleep Tape, Relaxator, BodyStream as well as the new projects which will be launched into the market soon.
In the near future Lavender Ren will also be responsible for supporting the operation of Conscious Breathing China company to let more people in China as well as in neighbour countries breathe better and live better!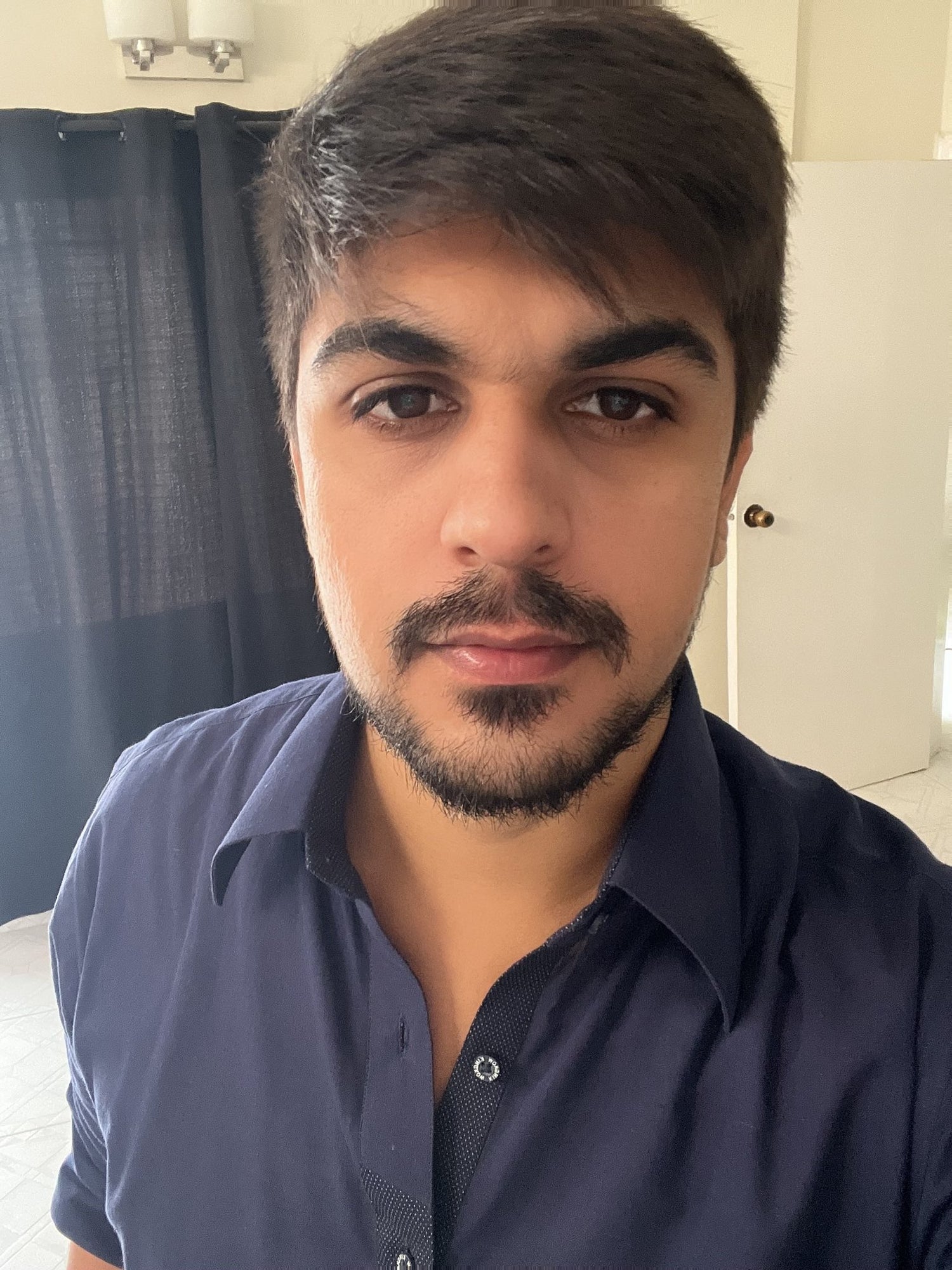 ABDUL REHMAN
Layout and Design

Abdul Rehman is a talented UI/UX and graphic designer with a passion for creating intuitive and visually appealing designs. With his expertise in design, he knows how to engage the user and make their experience seamless. Abdul Rehman has a degree in design and has worked for several companies where he developed his skills in creating captivating designs that stand out. Abdul Rehman joined Conscious Breathing in 2019 and become an invaluable asset to Conscious Breathing, a company dedicated to helping people optimize their health and well-being through conscious breathing.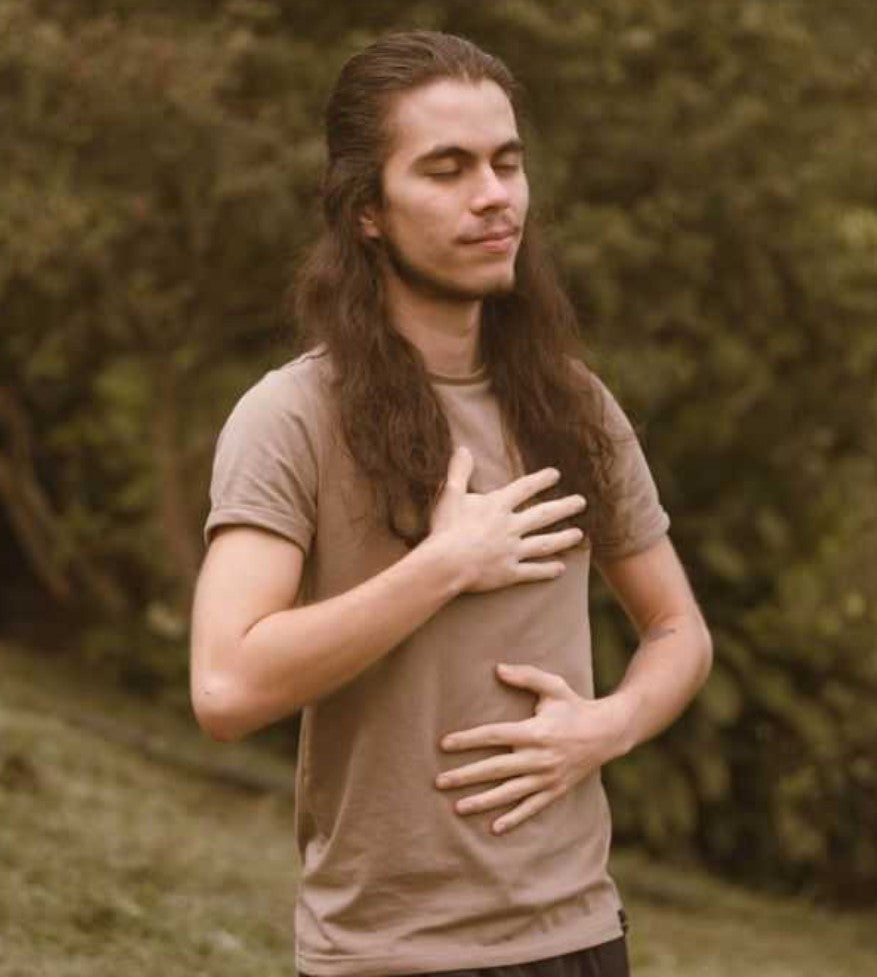 MATÍAS OSORIO
Social Media

Matías is a former breathing instructor focused on sexual health, apnea, and well-being, with more than three years of experience working with worldwide experts in health and breathing. Since 2022 Matías is working as the community manager and editor for Conscious Breathing.
He aims to help people experience their life, health, and connections with their loved ones more profoundly and meaningfully through breathing.