Do you often feel stressed? Do you want to find peace and focus better? Then the Relaxator is for you!
The Relaxator gives you calmer breathing which gives a calmer brain. It immediately reduces your stress and increases your focus and well-being. The Relaxator is extremely easy to use while being very powerful. It can be used basically anytime and anywhere - at work, in the car, before bed, during training, etc. Try it today and increase your well-being too!
The Relaxator takes you to slow, low, relaxed and rhythmic breathing that:
Increases relaxation, focus and mental clarity
Balances your nervous system between activity and recovery
Opens up your airways in the nose, sinuses, throat and lungs
Strengthens your breathing muscles
Increases your energy and ability to burn fat
Buy now
BodyStream
BodyStream is a revolutionary technology allowing you to experience the healing powers of carbon dioxide from the comfort of your own home.
Buy it now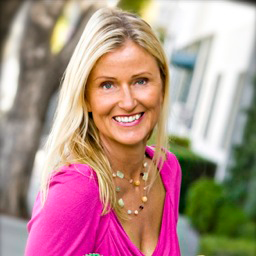 Sanna Ehdin
I am really happy with the Relaxator, because it saves me when I work incredibly hard and especially during evening work. I have a tendency to 'forget' to breathe then, and of course that makes me tired and gives me worse sleep.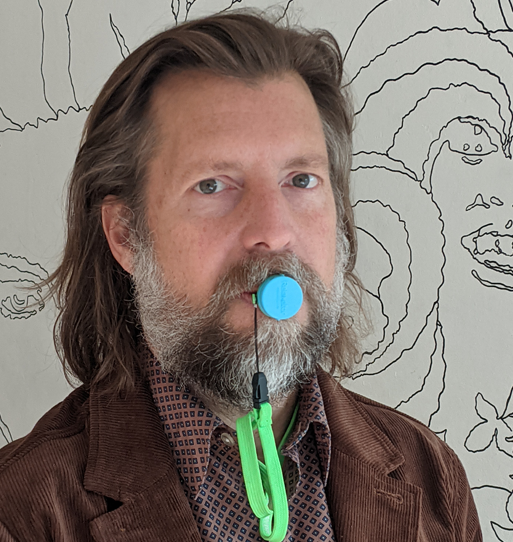 James Nestor
When I wrote my New York Times bestseller "Breath" I used the Relaxator all the time. So simple, yet so powerful!