Regular price
$250.00 USD
Regular price
Sale price
$250.00 USD
Unit price
per
Sale
Sold out
There is nothing new about the importance of breathing. Just a few minutes of oxygen deprivation is enough to destroy the brain's ability to process incoming information forever. However, it isn´t just important THAT we breathe, but also HOW we breathe.
By changing the way we breathe we can influence our thoughts and feelings, our internal organs, such as the heart and brain, and our bodily functions such as muscle movements, digestion, and the immune system.
View full details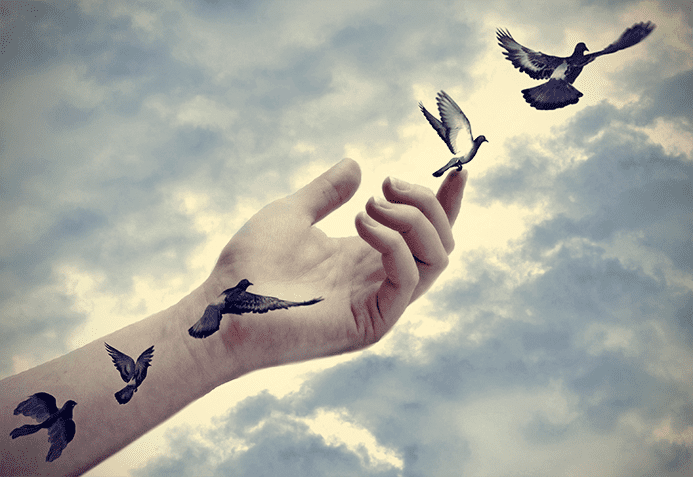 THE CONSCIOUS BREATHING FOUNDATION COURSE:
WHAT is Conscious Breathing, WHY is it important, and HOW to do it.
Breathing physiology 101 - oxygen/carbon dioxide balance.
Healthy breathing habits to improve how you feel, move, and perform.
The seven keys to calm your nervous system.
The #5 top tools to get deep sleep and optimum recovery.
Why nasal breathing is vital for efficient oxygenation.
How to take control of your nervous system - brake/gas.
Strengthen your #1 breathing muscle - the diaphragm.
Boost your energy to last the whole day without dips.
Learn to talk so that others listen.
Improve your relationships and sex life.
The #1 breathing tip to stay calm in stressful situations.
Rhythmic breathing for focus and concentration.
And more.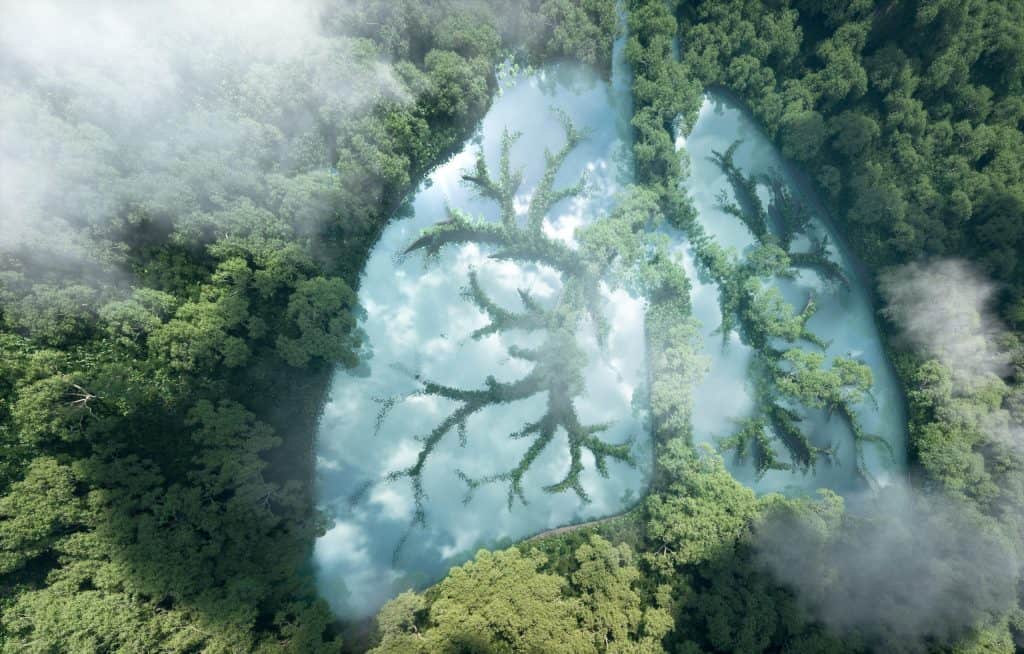 THE COURSE IS FOR YOU WHO...
Sleep poorly, snore, or wake up tired.
Experience heavy breathing while doing physical activity.
Often have a racing mind and want to perform with calmness.
Suffer from low energy and endurance.
Have high blood pressure, circulation, or heart issues.
Have poor sexual stamina.
Often are afraid, anxious, angry, or worried.
Have recurrent throat infections.
Are overweight or obese.
Find it hard to concentrate and focus.
Experience aches and pains.
Often have a blocked nose.
ABOUT THE COURSE
Q&A

30-60 minute live Q&A first Tuesday every month at 5pm CET, starting Jan 2nd 2024. During 2023 you can listen in to recorded session.

PRICE

USD $250. As the course is recorded you can join anytime.

LENGTH

Six recorded 60 minute lessons. Q&A sessions recorded during 2023. From Jan 2024 live Q&A sessions once a month.

TEACHER

Anders Olsson, founder of Conscious Breathing

PRODUCTS INCLUDED

Relaxator, Sleep Tape 1M, 28-Days Breath Training Program
MEET THE COURSE TEAM
ANDERS OLSSON

Hi, my name is Anders Olsson. Over 13 years ago I headed out on an incredible journey. That's when I decided to become the world's foremost expert in breathing. So how do you get the idea of becoming an expert on breathing? Well, after living with a racing mind my whole life, I've been fortunate enough to come across different tools that have helped me to relax and find my inner calm. The most powerful of these tools have without a doubt been to improve my breathing. Ever since, I have helped tens of thousands of people to better health and improved quality of life, just by doing something as simple as changing the way they move the air in and out of their lungs.
MALIN ELDH

Conscious Breathing Instructor

ALEXANDRA KOLAM

Conscious Breathing Instructor
THE FOUNDATION COURSE INCLUDES
The Relaxator

Sleep Tape 1M

Conscious Breathing Book (pdf-format)

28-Day Breath Training Program

Six digital 60 min sessions and Live Q&A sessions

Course Portal Access